News
News
---
Our new polishing foams for rotary and DA polishers are now available in Soft, Medium, Soft-Cut and Hard versions (https://profipolish.com/polishing foam). The feedback so far is more than
more ...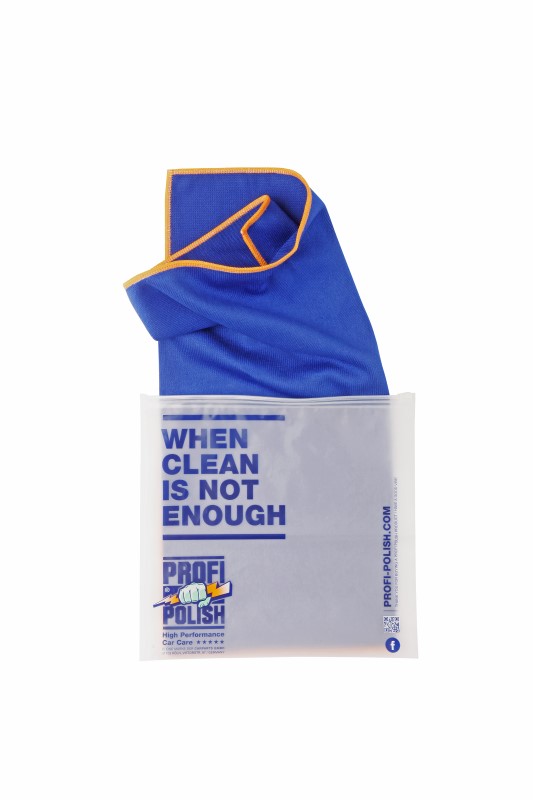 The new ProfiPolish glass polishing cloth "Cloudless" is now available. The short-pile polishing cloth with its two sides is ideally suited for cleaning of glass surfaces.   Specs:
more ...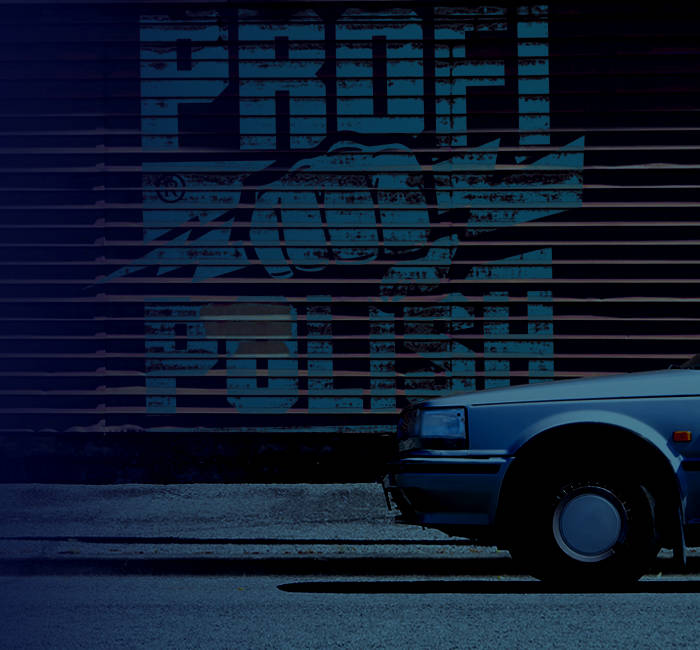 The time has come, profipolish.com is online! Here you can get an overview of the entire ProfiPolish product portfolio. We hope you enjoy browsing the ProfiPolish website. With shiny
more ...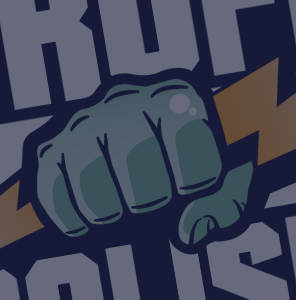 You are a dealer, you are looking for a reliable partner and our products have aroused your interest? Get in touch with us by filling out our contact form . We will contact you promptly.
more ...